A Tai Chi Yoga Fusion Class
Move, stretch, breathe.
Class Description:
In this class we practice sets of Chi Kung (Qigong), or Energy Cultivation. These small patterns, such as the Precious 8, form the foundation of our class. By following your breath and focusing on flowing techniques we experience a Moving Meditation.
Energize your body as you calm your mind through relaxed, guided gentle movements connected to breath. Mindfulness Meditation in movement as well as in a seated posture (chair options) are incorporated into the class.
In addition to Chi Kung, we incorporate Yoga, and some core strength exercises. We focus on proper posture for effective stretching and strengthening.
Learn the flow and balance of Tai Chi through short exercises/forms. Over time, you will be introduced to the Yang Family Short Form (in person class only right now.)
From Mindful Movement class, expect to feel an immediate sense of refreshed focus, relaxation, and well-being. Long term benefits include increased flexibility, suppleness, balance, strength and a deeper mind-body calm. Learn to balance your mind/body connections, right and left sides, and understand how your core connects your upper and lower halves.
All levels of fitness and ages 18+ are encouraged to participate. There is no previous work-out experience required! Movements are easily modified to fit your current fitness and flexibility levels.
Mindful Movement Class is an excellent stand alone class to increase your energy level, flexibility, balance & strength while providing a foundation for Tai Chi Forms/Advanced Class. Students who enjoy learning and practicing longer patterns can take the Tai Chi Forms class with instructor permission.
Tuesdays & Fridays 9:30-10am (flowing immediately into the Weights class at 10-10:30am)
Need: Yoga Mat (thick: 5 – 12mm) Chair work/assistance is always an option.
No shoes or special equipment needed.
Rec. Ages 18+
---
---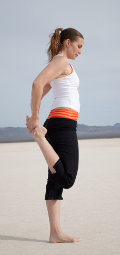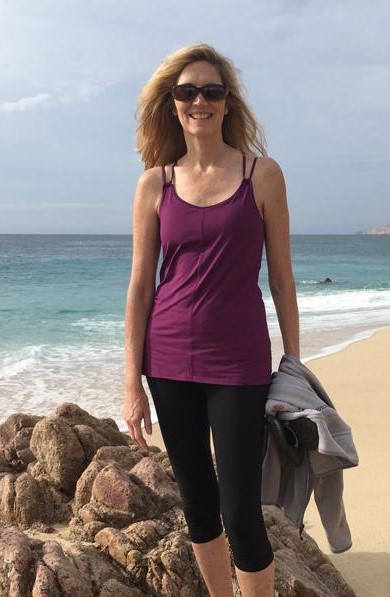 Wednesdays & Thursday
10 -11amBellevue

Current Locations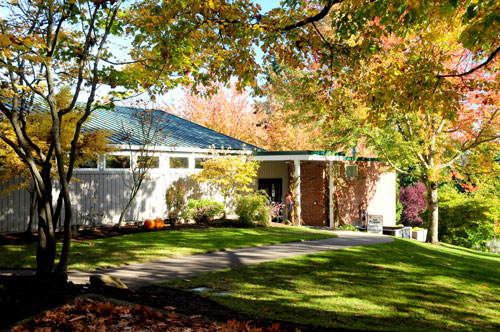 9825 NE 24th Street
Bellevue, WA 98004
Telephone 425-452-410
Bellevue Boys & Girls Main Club
Bellevue Main Club
209 100th Ave NE
Bellevue, WA