Mindful Movement : Tai Chi Exercise

Ongoing Classes
Tuesdays 10am & Friday 11am
(per instructor permission)

Ongoing Classes
Tuesday 11am and Thursday 10am
(instructor permission).
Ask about joining!
Beginning in 2021 TBD, All levels welcome.
Yes you can have more than one family member take our online class!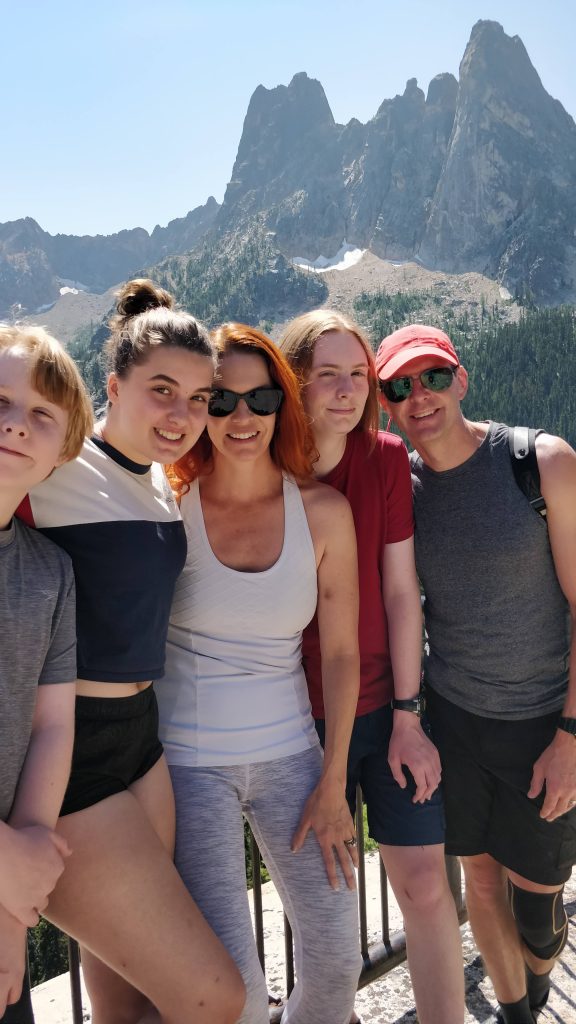 Fee Structure:
All of our Online Classes have a suggested basic fee:
$25 month for all classes, Live Online and pre-recorded.
(First week trial is free)
We encourage more participation for better results for your well-being!
You are not required to turn on your camera or microphone at any time during live classes.
Pre-registration Required. Email sabrina@mindfularts.us
All Classes are offered for a suggested minimum donation of $25 per month. No fees required to particpate, no questions asked for all of us during the pandemic. I appreciate that those who can, do give to support our business.
Payments can be sent online via Venmo, Zelle, mail or paypal. Email or text me for address
Live in person classes average $9 per class, when we resume on locations in Bellevue in phase 3 2021.
Please note that programs run through the City of Bellevue are on a seperate fee schedule, collected by them.
We use GoToMeeting for our online programs. You will need to register for your free account. After emailing sabrina@mindfularts.us your intent to try a class, we will send you a link for your upcoming class.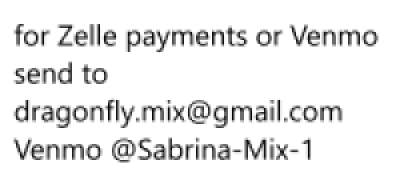 PayPal Link
Tuesday
Wednesday
Thursday
Friday
10-11am
Mindful Movement:
Advanced
Strength Training:
Free Weights+
11-11:15am
Free Weights
11-noon
Mindful Movement:
Advanced
5:30-6:15pm