IN PERSON
Try out a Class for Free, no obligations!
Bellevue Parks and Community Services*
Northwest Arts Center
9825 NE 24th Street Bellevue, WA 98004
Telephone 425-452-4106
And Bellevue Main Club
209 100th Avenue NE
South Bellevue Community Center
14509 SE Newport Way, Bellevue, WA 98006
____________________________________
Wednesdays
Mindful Movement Tai Chi Exercise
10:00-11:00am NW Arts Center
Ages: 16+Y
Wednesdays, Jan 11-Feb 15
Register Here: 2300146
$60 (R) $72 (NR) (6 classes)
Wednesdays, Mar 1-Apr 5,
Register Here: 2300147
$60 (R) $72 (NR) (6 classes)
Wednesdays, Apr 19-Jun 7, Register Here: 2300148
$80 (R) $96 (NR) (8 classes)
Thursdays
Mindful Movement Tai Chi Exercise
10:00-11:00am Bellevue Main Club
Fee: $60 (R) $72 (NR) (6 classes)
Thursday, Jan 12-Feb 16,
Register Here:2300155
Thursday, Mar 2-Apr 6,
Register Here:2300156
Thursday, Apr 20- Jun 8,
Register Here:2300157
$80 (R) $96 (NR) (8 classes)
____________________________________________
Wednesday (following Tai Chi Exercise)
11:15am – 12:15pm NW Arts Center
Ages: 16+Y
Wednesdays, Jan 11-Feb 15
Register Here: 2300243-5
$60 (R) $72 (NR) (6 classes)
Wednesdays, Mar 1-Apr 5,
Register Here: 2300243-3
$60 (R) $72 (NR) (6 classes)
Wednesdays, Apr 19-Jun 7,
Register Here: 2300243-4
$80 (R) $96 (NR) (8 classes)
Thursday (following Tai Chi Exercise)
11:15am – 12:15pm Main Club
Fee: $60 (R) $72 (NR) (6 classes)
Thursday, Jan 12-Feb 16,
Register Here:2300243-1
Thursday, Mar 2-Apr 6,
Register Here:2300243-2
Thursday, Apr 20- Jun 8,
Register Here: 2300243-6
$80 (R) $96 (NR) (8 classes)
____________________________________________
Active Adult Fitness
Classes ongoing, register monthly, drop in, or buy a punch card pass
Monday
10:30 – 11:30am South Bellevue CC
14509 SE Newport Way, Bellevue, WA 98006
Try one class for Free! Anytime
Join South Bellevue CC for free weeks of Classes throughout the Center. Bring Friends! Jan 9-15
Ages: 18+
Jan 23-Feb 13 (Free Classes Jan 9)
Register Here:2300124-1
$40 (R) $48 (NR) (4 classes)
Feb 27-Mar 27
Register Here:2300124-2
$50 (R) $60 (NR) (5 classes)
---
In Person at South Bellevue Community Center. More info soon!
pre-registration required
*Please note that programs run through the City of Bellevue are on a separate fee schedule, collected by them.
ONLINE
Tuesdays & Fridays
We are continuing our classes through the holidays! Classes ongoing through Dec!
Mindful Movmnt: Tai Chi 9:30 – 10
Weights and Strength: 10-10:30
Join us at 9:30 first for Mindful Movement! Tai Chi Mindful Movement is the perfect warm up to our strength building class. Warm up on your own if you would like to jump in at 10 and join us only for Strength.
Ask about joining! We will email you a link.
Fee Structure:
All of our Online Classes have a suggested basic fee:
$25 month for all classes, Live Online and pre-recorded.
(First week trial is free)
We encourage more participation for better results for your well-being!
You are not required to turn on your camera or microphone at any time during live classes.
Pre-registration Required. Email sabrina@mindfularts.us
All Online Classes are offered for a suggested minimum donation of $25 per month. No fees required to participate. We appreciate that those who can, do give to support our business.
Payments can be sent online via Venmo, Zelle, or a check by mail or Paypal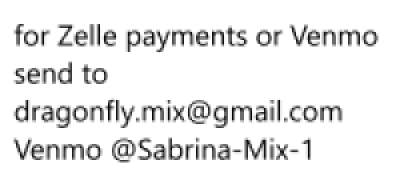 We use Zoom for our online programs. After emailing sabrina@mindfularts.us your intent to try a class, we will send you a link for your upcoming class.
Yes you can have more than one family member take our online class!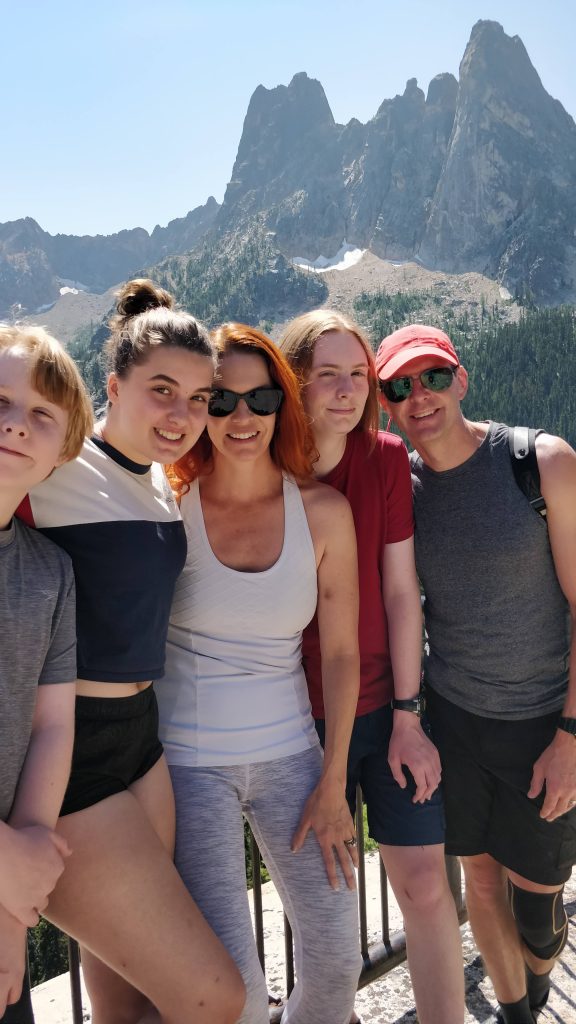 Monday
Tuesday
Wednesday
Thursday
Friday
ONLINE CLASSES
9:30-10am
Mindful Movement (online)
Mindful Movement (online)
10-10:30am
Weights
(online)
Weights
(online)
IN PERSON CLASSES
10:00-11:00
Mindful Movement
(NW Arts Center)
Mindful Movement
(Main Club)
10:30 – 11:30
Active Adult Fitness (South Bellevue)
11:15-12:15
Weights & Strength
(NW Arts Center)
Weights & Strength
(Main Club)
11:45 – 12:45
Martial Arts Fitness (South Bellevue)